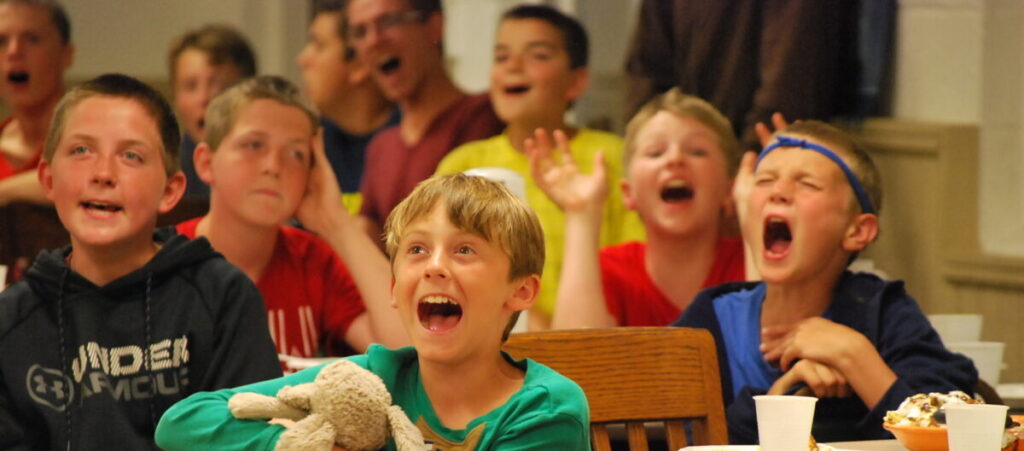 "Not just a camp, but a home."
Your son or daughter will experience 1-2 weeks
full of fun, personal growth, and spiritual development.
SPECIAL NOTICE FOR 2021 REGISTRATIONS:
If you rolled your child's 2020 registration over to 2021 instead of receiving a refund, you do not need to re-register for 2021. Your camper has been moved to the same session in 2021.
For example, if you registered for 2020 Boys Mini Camp A, that registration transferred to 2021 Boys Mini Camp A.
We invite you to log in to your Active account for confirmation by clicking on the Active Account button below.
If you have any questions, please email us at office@campsanctamaria.org or call us at 248-822-8199. Thank you!
2-week Boys Camps

1-week Boys Camp


Horse Camp

Ropes Adventure Camp
1-week Girls Camps

Horse Camp
See our Dates and Rates page for current schedules and pricing.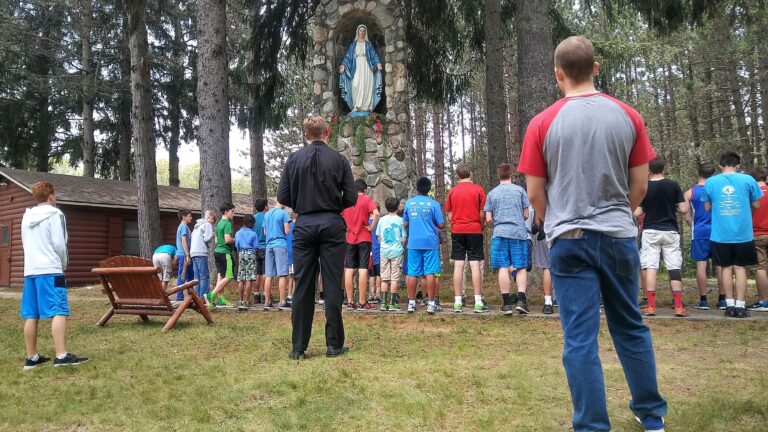 Grow in faith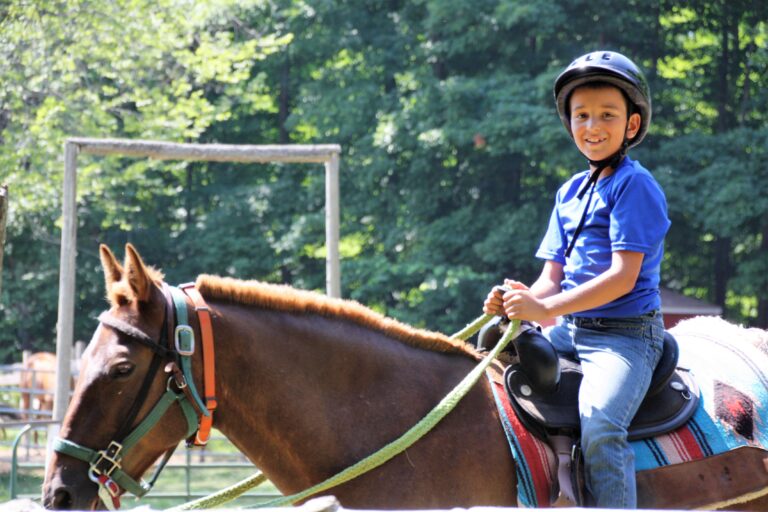 Camp Sancta Maria is located in Otsego County, Michigan. Seven miles northwest of downtown Gaylord on State Highway M-32. CSM is centrally located in the heart of Northern Lower Michigan, approximately seventy-five miles from the Straits of Mackinac, Traverse City, and Alpena.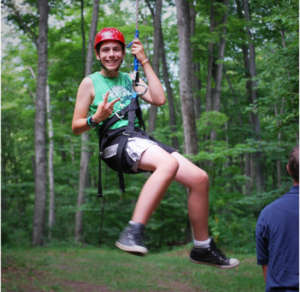 "My two boys had an amazing time last year.  Confidence, fortitude, new adventures, time with the Lord, and memories that last a lifetime. They got all of it at CSM."
"We love this place. The combination of adventure and faith development is unmatched. Such a special place!"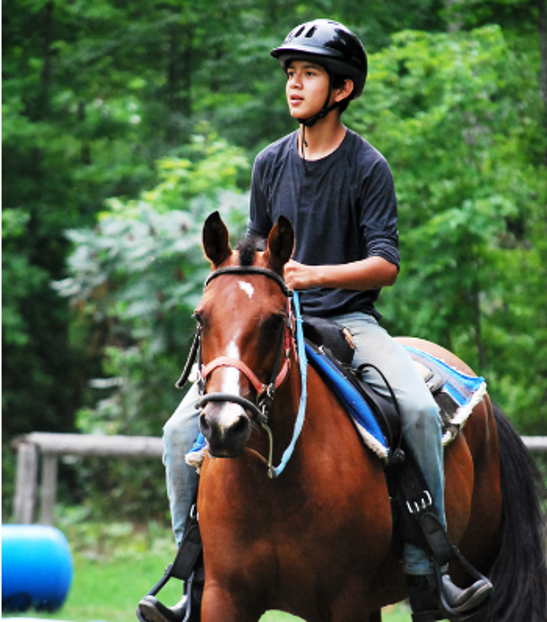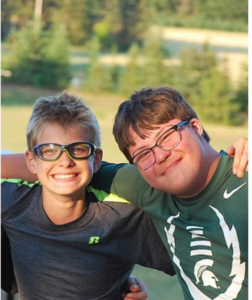 "I love this place! Our kids love to go and plan to go next summer. I pray that this becomes a tradition that they carry on to their children." It's a great atmosphere to enjoy God's nature, to practice and live the faith, and to be in His presence.
A huge thank you to all who participated in our Giving Tuesday fundraiser! We are very grateful to each and every one of you!


We even had a camper who donated the $55.00 he raised from collecting returnable bottles and cans in his community. Thank you, Owen!
And so the big question on everyone's mind is….
WHICH IS THE BEST PLACE TO BE WHILE AT CSM?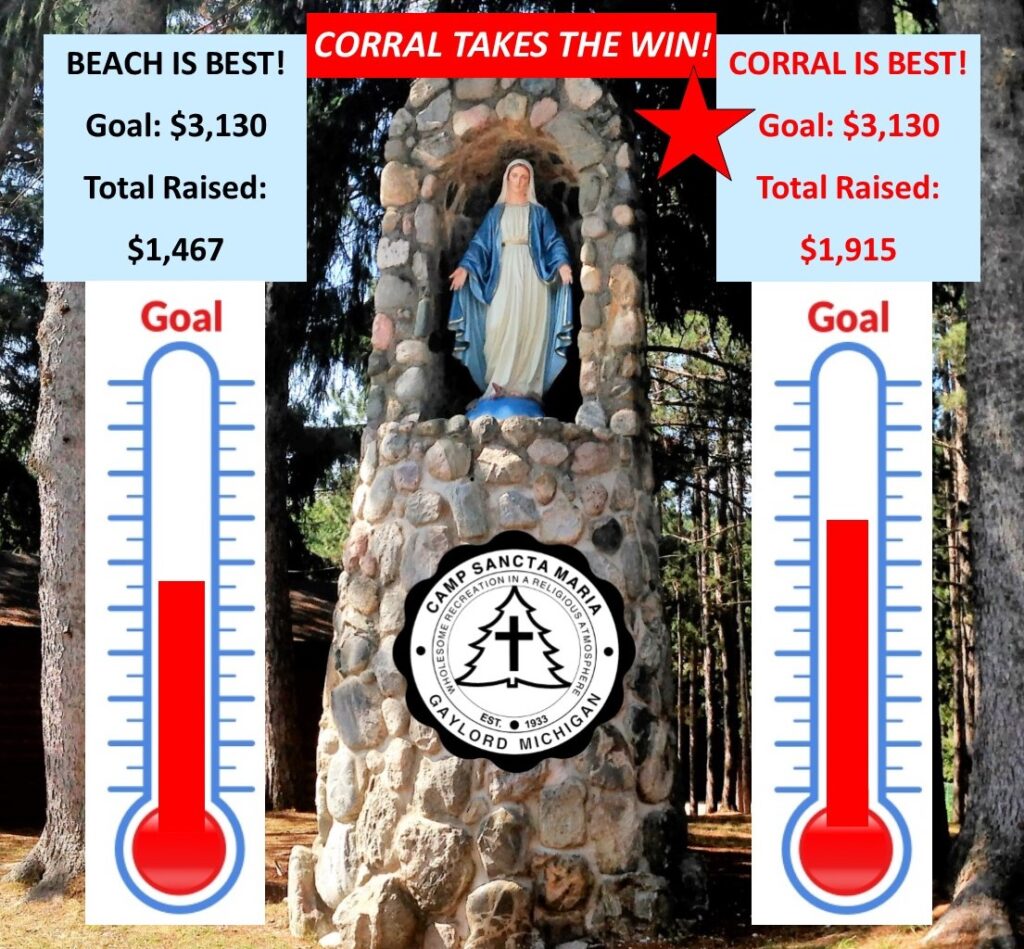 Donations for the Corral totaled $1,915 and donations for the Beach totaled $1,467. Thank you for your generosity. We are sincerely grateful to you.
But of course the real winners are our campers. Our children and grandchildren who attend CSM will benefit from the use of all the equipment we'll be able to purchase for the corral and the beach because of your prayerful and financial support.
We can't do this without you! We keep repeating it because it's true. It is only with your support that we can continue to offer our campers the wonderful programs available at Camp Sancta Maria.
Together we are doing great things at CSM for our children and grandchildren !
Know that your prayers and financial support make all the difference!
Thank you again. Stay safe and God bless you.

Let the Giving Tuesday Games Begin!
Which is the best place to be at CSM?
Beach    or   Corral?