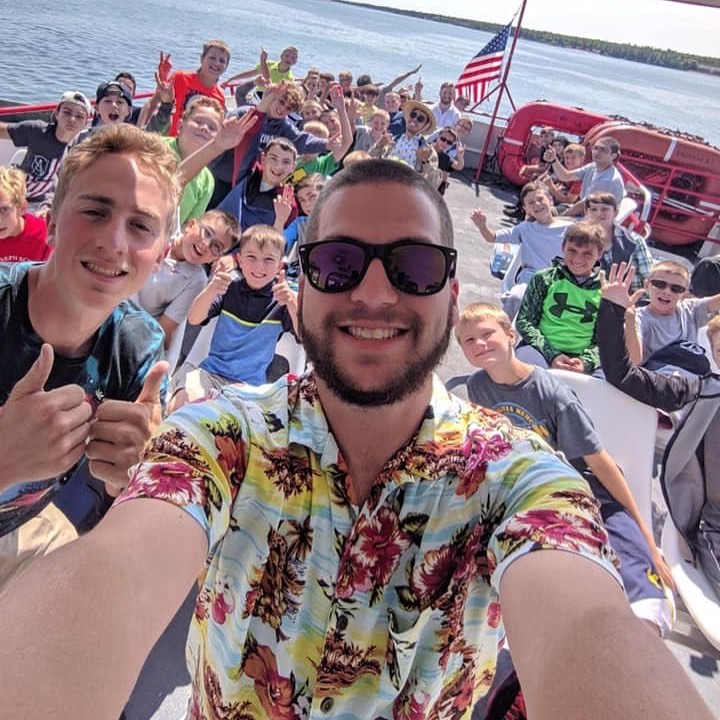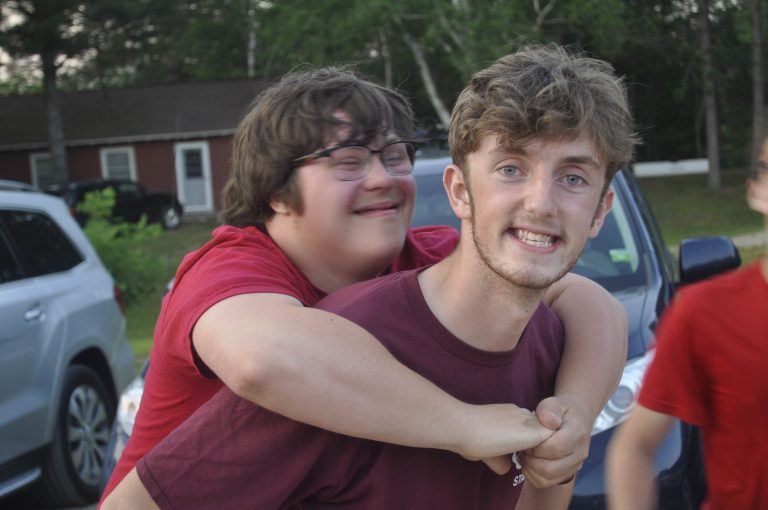 Want to know more about our summer staff? Please feel free to send us a message! 
About Our Counselors
In the summer of 2017, we brought in a challenge course trainer for nearly a week to train many of our staff on our ropes/challenge course. At the end of the week, he said, " I have to tell you that I have never met a finer group of young people!" That says a lot about the selection of the people that we choose to mentor our kids and grandkids!
At CSM we are highly selective of our counselors. We make sure they have a formed relationship with our Lord and a moral compass that is Catholic in its orientation. We hire counselors that are navigating life successfully and are good role models. We target young adults whose faith is alive.
Many of our counselors were once campers themselves.  It's not uncommon for a 20-year old senior counselor to have been attending CSM for over half of his life. In these cases, we are very familiar with the young men and women and know their families very well. Often, these counselors have worked for us as Junior Counselors or Counselors-In-Training.
We also recruit counselors from area universities and seminaries. Working as a CSM Camp counselor is perfect training for a young person who is pursuing a degree in education, child development, social work, nursing, or any other service-oriented field including ministry.
In each case, every counselor, administrator, and support staff member undergoes a complete application and interview process.  We check personal references and run professional background checks.  Before our staff members work directly with campers, they take part in a week-long training period, during which we carefully observe all of their traits, habits and leadership styles. By the time they greet our campers, we are confident that each Camp Sancta Maria senior counselor has met the highest and most demanding standards to work with your children and grandchildren.
We seek to hire senior counselors who are navigating life successfully and enjoy a rich spiritual life.  From seminarians to students from local universities, to students at Franciscan University in Steubenville, our counselors come to CSM because they enjoy working with youth.
Their young adult lives also testify to our young people – more often by actions than by words – that the greatest joy in life comes from having a personal relationship with the Lord.