Through monthly donations, Camp Champions provide CSM with a consistent and reliable source of funding that allows us a financial foundation to plan ahead. When you become a Camp Champion, you join a special group of people making a big impact with small gifts to help change children's lives.
Why making a monthly gift as a CSM Camp Champion is a great choice:
Great Satisfaction. When you become a CSM Camp Champion, you'll know you are changing lives year-round with your donation each month.
Easiest and Most Convenient Way to Give. Your gift will appear each month on your credit card or checking account statement.
Less Stress in December. By setting up your monthly gift today, you can relax in December knowing your tax-deductible giving plan is already in place for the end of the year.
If for any reason you wish to increase, decrease, or suspend your gifts, just call us at 248-822-8199 or email us at office@campsanctamaria.org, and we will gladly accommodate you.
HERE'S WHY ONE DONOR GIVES MONTHLY
"I contribute to Camp Sancta Maria because the Camp is devoted to forming, and transforming, young Christian lives.  By infusing all activities with an atmosphere of faith—playing sports, riding horses, learning to swim, heading outside to camp—every minute becomes an opportunity for kids to connect everyday life with the spiritual, making their relationship with God real.  In this way, CSM has changed my children's lives. I give so that other children may experience this change too." — Clay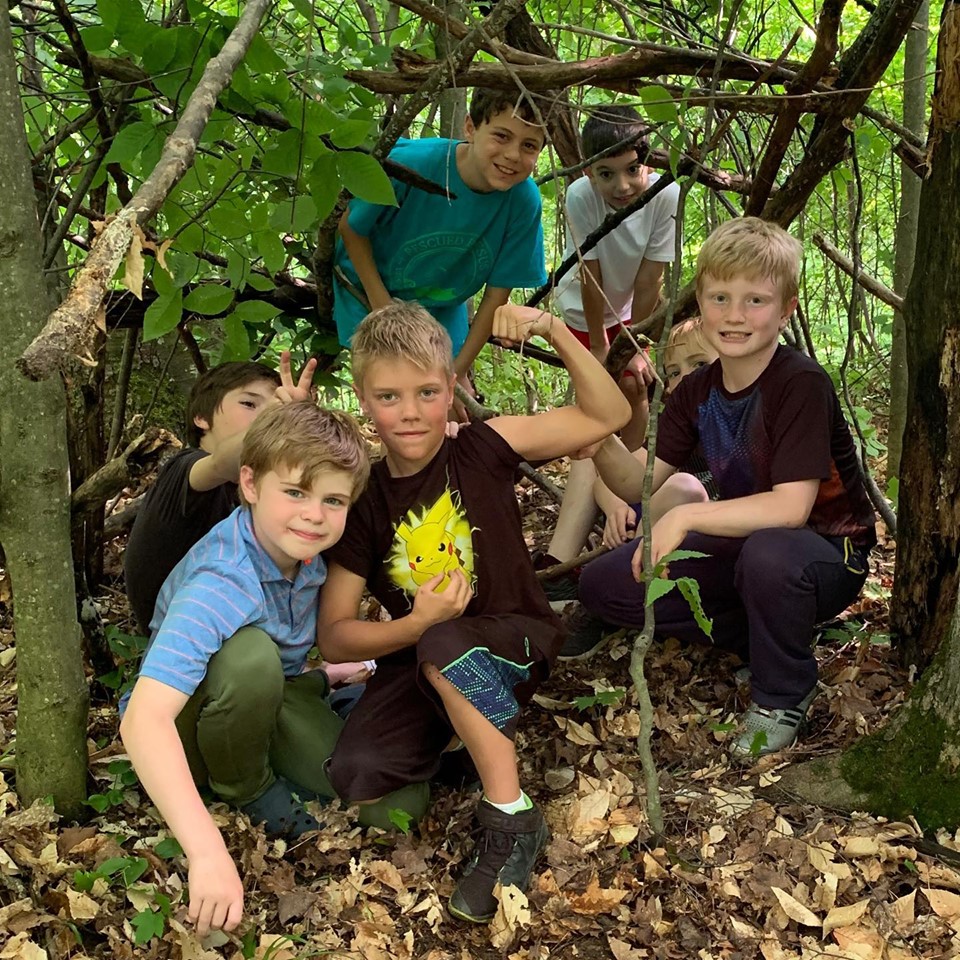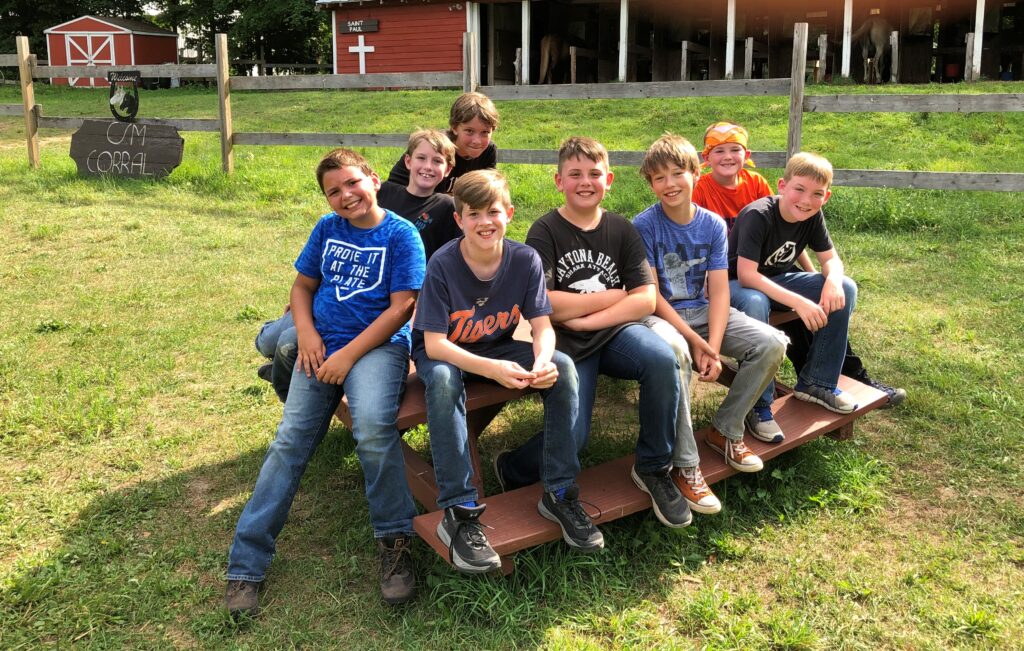 Three convenient ways to donate:
To donate online,  click here.
To donate by phone via credit card, please call us at 248-822-8199.
To donate by mail, download our gift form by clicking here.
Camp Sancta Maria (EIN 38-6086752) is a tax exempt nonprofit charity held in a trust governed by an independent Board of Trustees. While we serve families from all seven dioceses of Michigan (and beyond), no diocese is responsible for CSM financially. This means we are responsible to secure our own funding to advance the mission that has been passed down to us since our founding in 1933. To continue this essential work, we need your help. Please prayerfully consider helping Camp Sancta Maria with your time, your talent, and your treasure. Join the CSM family and be part of forming young Christian lives! Thank you, and God bless you.
John David Kuhar is our Executive Director. Prior to being selected for this position by our Board of Trustees in 2017, John David served CSM as Senior Counselor, Head of the Waterfront, Assistant Head Counselor, Head Counselor, and most recently as Program Director. John David earned his Bachelor's in Philosophy and a Master's in Theology from Sacred Heart Major Seminary. He and his wife Carrie and their daughter feel blessed to be a part of Camp and greatly enjoy watching the campers grow in their love for the Lord. John David also works as Director of Faith Formation at Guardian Angels Parish in Clawson, MI.